CAL FIRE Fire Hazard Severity Zone Map Update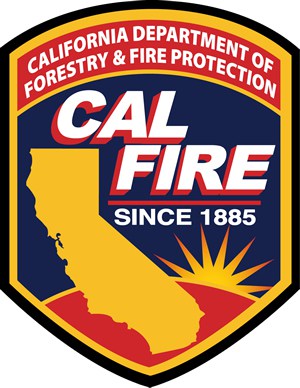 CAL FIRE – Office of the State Fire Marshal is in the process of updating the state's Fire Hazard Severity Zones for rural, unincorporated areas. The map of these zones identify the likelihood an area will experience wildfire.
CAL FIRE's fire scientists and wildfire mitigation experts developed the map using a science-based and field-tested model that assigns a hazard score based on the factors that influence fire likelihood and fire behavior. The zones fall into three categories: moderate, high and very high.
The draft map and other information is available at http://osfm.fire.ca.gov/FHSZ
The public comment period will close August 9, 2023. At this time CAL FIRE Office of the State Fire Marshal is reviewing all comments received during the public comment period. For further information regarding the adoption process, please visit the OSFM FHSZ Maps page. 
Written comments can be sent to CAL FIRE through email at FHSZcomments@fire.ca.gov or by U.S. mail at Office of the State Fire Marshal C/O FHSZ Comments, California Department of Forestry and Fire Protection, P.O. Box 944246, Sacramento, CA 94244-2460.
If you have questions for your Ventura County Fire Department about these changes, contact us at vcfdfhszmaps@ventura.org or call (805) 504-6858.