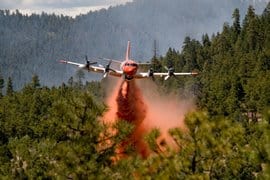 U.S. Fire Administration explains how the nation supports local communities with resources during major wildfires.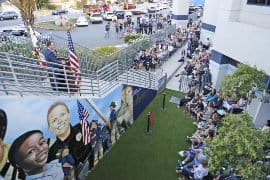 Saugus High School unveiled its wall of honor to recognize Saugus graduates who have gone on to serve as first responders throughout the U.S. One of these names and special plaques is in honor of 38-year-old Ryan Osler. Read more in The Signal
Disasters don't plan ahead but you can. Make a family emergency plan today. Learn more at www.readyventuracounty.org/prepare.