Fire Communications Center
Ventura County's new Fire Communications Center (FCC) brings county residents the latest technology for fast, efficient handling of their 911 fire and medical calls.
There are five fire agencies and three ambulance providers serving more than 823,000 people that reside in the Ventura County area. All fire and medical related calls are managed by a Regional Fire Communications Center (FCC) with trained emergency medical dispatchers.
On average, FCC dispatchers answer approximately 575 calls a day, which is more than 210,000 phone calls a year. It also sends emergency personnel to more than 40,000 incidents a year.
Using state-of-the-art technology, FCC assigns the closest available resource to fire and medical calls, ensuring that citizens receive fast, efficient and high quality service. FCC dispatches for all 51 fire stations in Ventura County, including stations in the cities of Camarillo, Fillmore, Moorpark, Ojai, Oxnard, Port Hueneme, Santa Paula, Simi Valley, Thousand Oaks, Ventura County and the Naval Base Ventura County. Additionally, FCC provides dispatch services for the County contracted paramedic ambulances.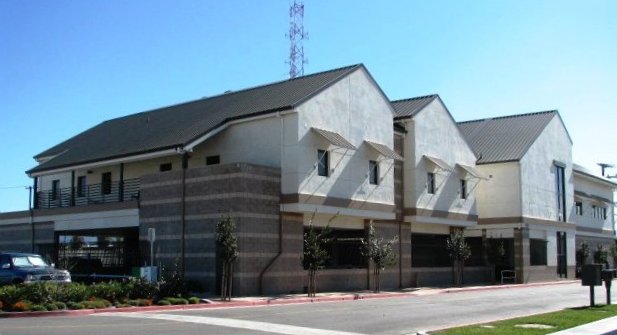 On February 12, 2007, members of the Board of Supervisors, officials from participating local governments, and fire and rescue personnel gathered for a dedication and ribbon-cutting ceremony for a new $15 million FCC facility.
The FCC building encompasses 16,000 square feet – nearly triple the size of the previous dispatch center. In addition to the dispatch center, it includes offices, a training room and thousands of square feet of computer systems used to support emergency communications. The building also features comfortable sleeping and break quarters, ample kitchen facilities and an exercise room. These added amenities create an appealing work environment for dispatchers, who work long shifts.